Have Your Type of ADD Work For You!
The online course where the world's top neuroscientist, Daniel G. Amen, M.D., gives you a completely new way to look at and help ADD. Based on 30,000 Brain SPECT scans, Dr. Amen discovered there are 7 Types of ADD, each requiring their own treatment.
How Healing ADD at Home in 30 Days
Course Works
Comprehensive, thorough and powerful -- this course was designed to teach anyone with ADD, or anyone who has a loved one with ADD, the tools and strategies to succeed in the classroom, work, relationships and in life. It's a step-by-step guide, comprised of 30 short lessons to help manage your specific type of ADD.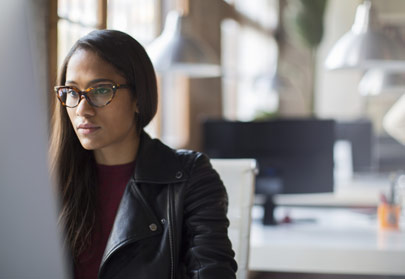 Get Unstuck and Eliminate Procrastination
Learn how to maximize your time and follow through, so you can get going, working, growing, and moving forward.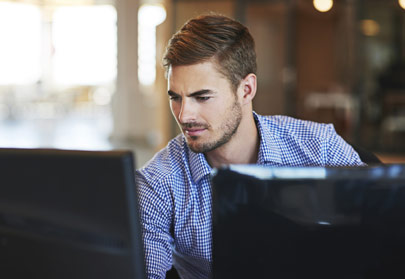 Increase Focus and Ignite Motivation
Discover practical techniques to significatnly amp up your attention. Even with ADD you can significantly improve focus and motiviation.
Take Back Control and
Start Loving Life
Take back your power. Learn how to manage your ADD to accelerate your acacdemics, career, and/or relationships.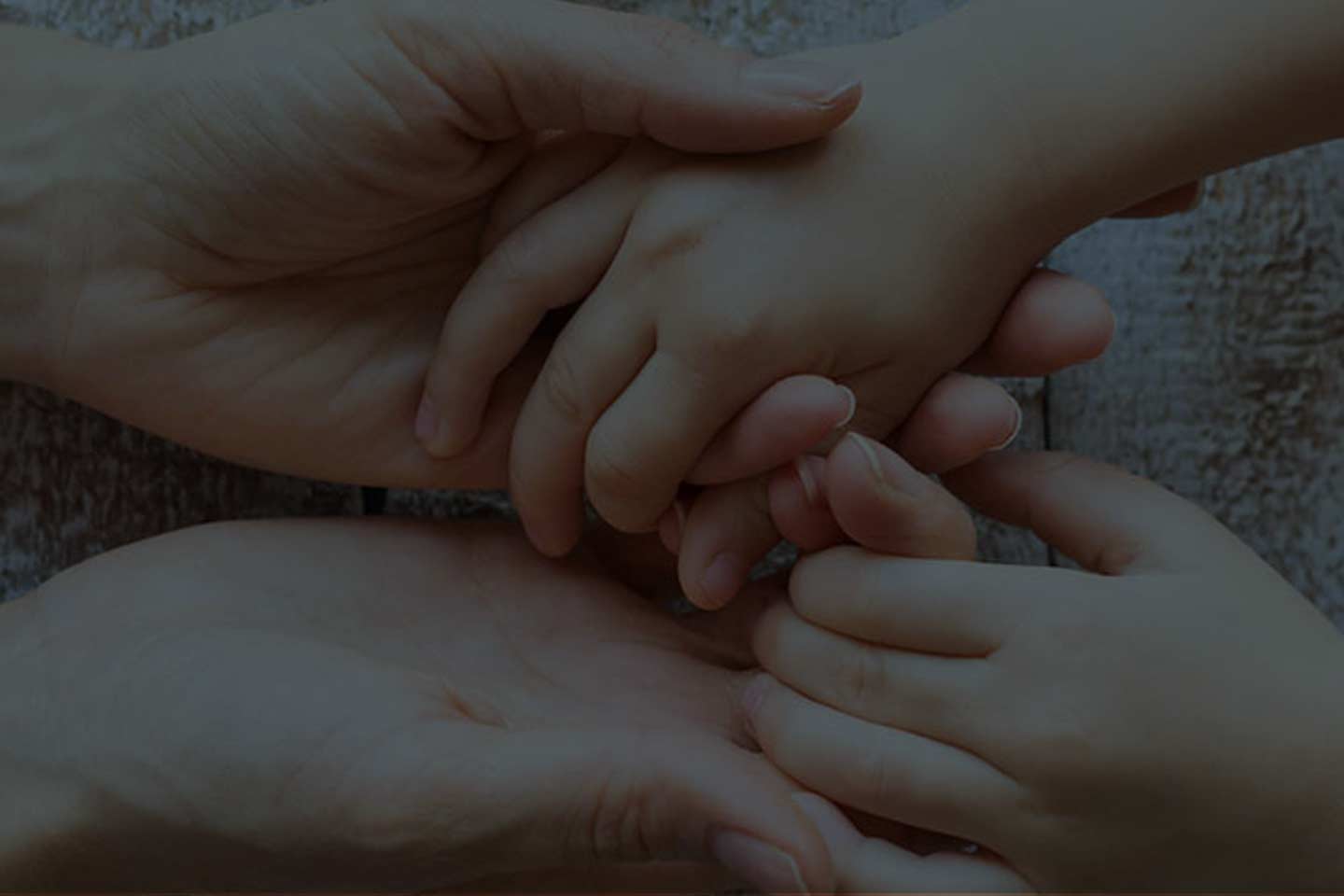 Don't let ADD or ADHD hold you back.
Discover your potential. Discover a balanced life with the support you need to succeed. On your own terms. Bring life into laser-focus.
What You'll Learn:
Build healthier, happier relationships for stronger connections.

Increase productivity and get more done in less time.

Conquer impulsivity with strategies to drive you into action
About the Authors
Daniel Amen, M.D. is a neuroscientist, double board certified psychiatrist, and ten-time New York Times bestselling author. He is one of the world's foremost experts on using brain imaging tools to help optimize and treat his patients. He is the producer of ten highly popular shows about the brain, which have raised more than sixty-five million dollars for public television. His work has been featured in The New York Times Magazine, The Washington Post, Men's Health, The Dr. Oz Show and Dr. Phil.
Tana Amen, RS, BSN is a New York Times bestselling author of "The Omni Diet", highly respected health and fitness expert, and a nationally renowned speaker, and media guest. She and her husband, Dr. Daniel Amen recently appeared together in the popular PBS television show "Healing ADD" and "The Omni Health Revolution". Besides being a guest for the "Doctor's", NBC's "Today", "Good Day NY", "Extra", "Joy Behar" and others, Tana has given presentations at The American Academy of Anti-Aging Medicine, Saddleback Church, High Performance Academy, Superhero You, the Institute for the Advancement of Human Behavior, Salvation Army Adult Rehabilitation Center, and many other wellness-focused organizations.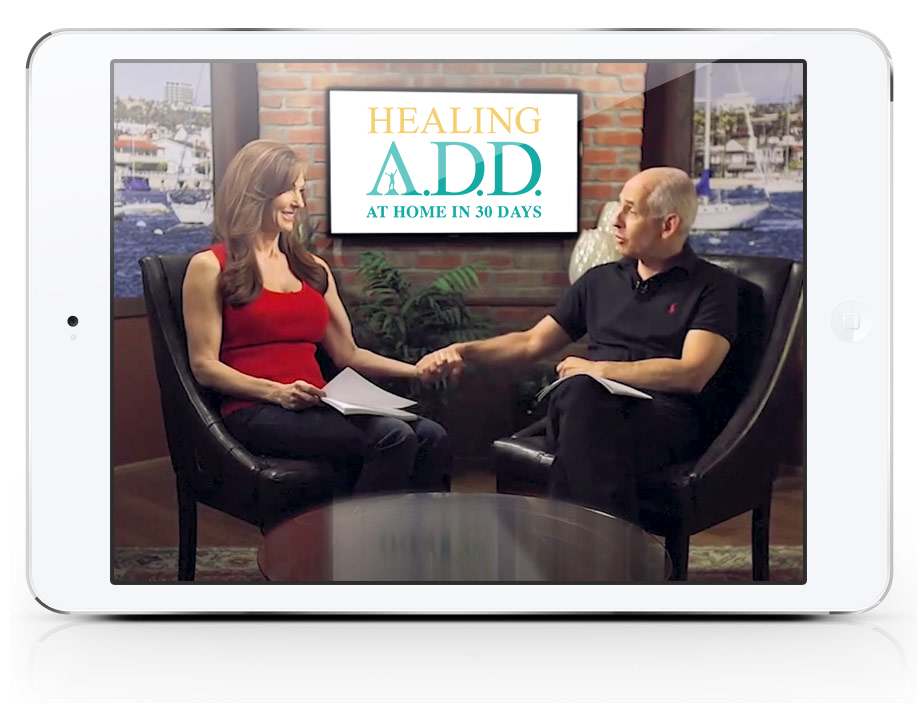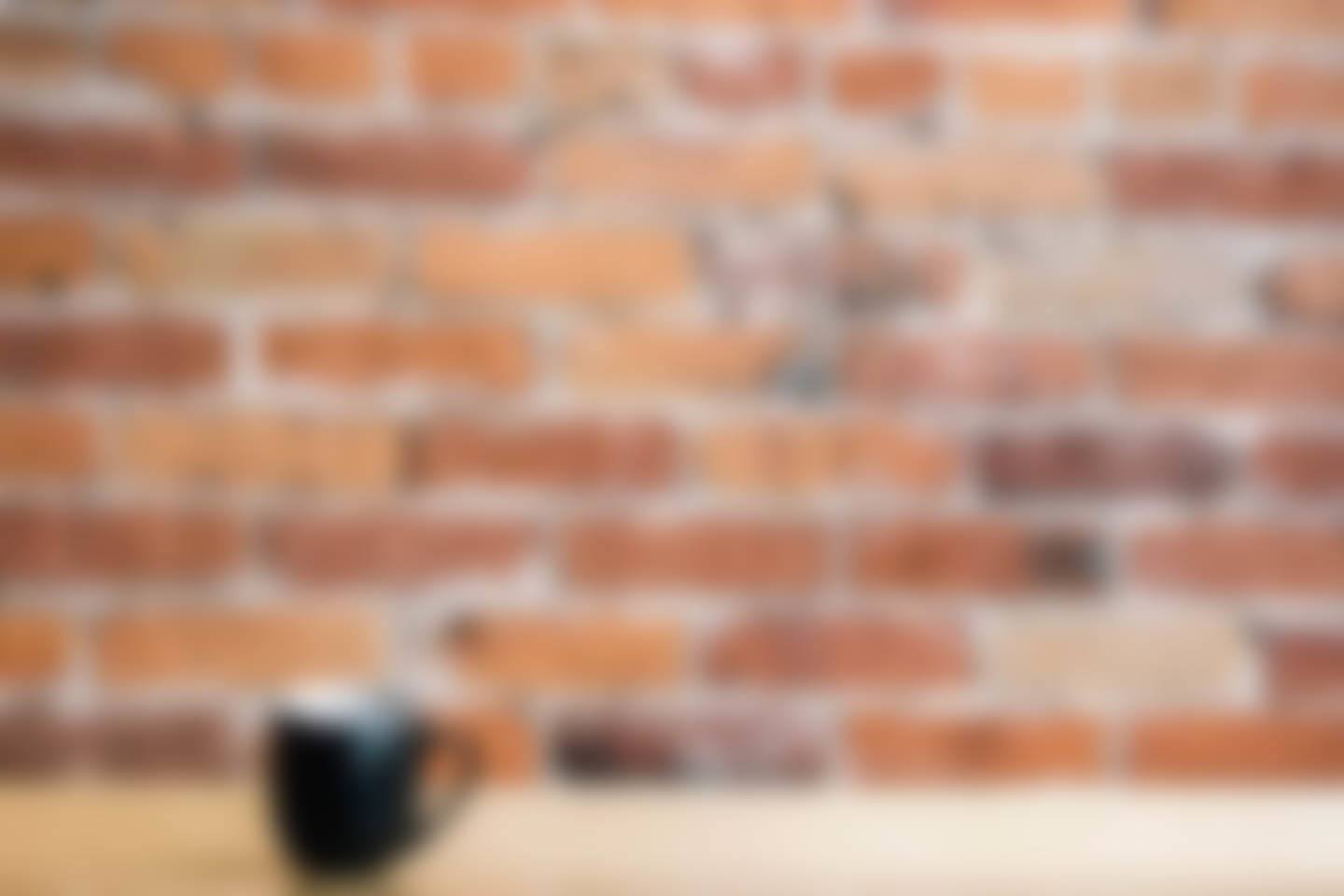 Course Syllabus
1. Getting Started
00:32:47
Discover and understand: the 7 Types of ADD and treatment, how to make the power of journaling work for you and how to get your important numbers.
2. Healing ADD Through Food
00:38:32
Learn the Do's and Don'ts of an ADD diet.
3. Laser Focus
00:03:32
Learn how the 'One-Page Miracle' can improve your life.
4. Circle Healing
00:05:47
Learn how the 4 Circles: Biological, Psychological, Social and Spiritual— can have a big impact on your ADD management.
5. Exercise
00:07:29
Learn how to exercise to make your brain stronger.
6. Killing the ANTs
00:20:04
Learn how to develop specific skills to overcome past trauma, fear and failure.
7. Mastering Sleep
00:07:43
Learn how to develop sleep envy.
8. Impulse Control
00:06:33
Learn how to control your impulses and make better decisions.
9. Focus Your Attention
00:07:02
Learn tools and strategies to better your focus.
10. Get Curious, Not Furious
00:04:17
Find out how to learn from your mistakes and "turn bad data into good data."
11. Calming a Busy Brain
00:05:10
Learn effective techniques to transform your chaos to calm.
12. Soothing Anxiety
00:07:32
Learn how to get into a relaxed breathing state to increase focus and help you gain control of your emotions and actions.
13. Hypnosis
00:07:56
Learn how hypnosis is effective when used with meditation and breathing exercises.
14. Creating Great Relationships
00:55:36
Learn the steps to shaping positive behavior, how to create daily structure and how to create smarter discipline.
15. Behavior Strategies
00:07:42
Learn about the different types of ADD and behavior strategies for each one.
16. Overcoming Barriers
00:08:10
Learn how to get better as a family and the importance of brain SPECT imaging as a diagnostic tool.
17. Putting it All Together
00:07:34
Review the key principles of this course and how to implement them into your everyday life for continued growth.
Testimonials
"The videos were short and easy-to-follow, which makes it easier to stick to everyday. This course has really helped me stop procrastinating. I feel more consistent and steady in my everyday routines. Thanks Dr. Amen!"

— Jackie

"It's very informative, straightforward and to the point, yet fun and engaging. The different types of ADD were super helpful. I am happier and feel like I'm more in control of me and my behavior. I am ready for something new again!"

— Kimmie

"I love how accessible it is online. That was really important to me because between my kids and work, I'm busy. And I was able to take the course at my own pace and speed. It actually worked better for me to start new good habits one at a time."

- Brent
---
On-Demand Lessons
Access to 30 online video lessons (with downloadable audio and transcripts)
Course Materials
Get the Healing ADD at Home Journal and Healing ADD Through Food eCookbook by Tana Amen
Q & A Sessions
Get exclusive Q & A video session with a live studio audience
Bonus Footage
Get bonus footage of deleted scenes from a TV Special